SUSAN . 25 October 2018 . 0 comments
A Gift From Steve

Often times our primary focus is providing you with tips to help you choose clean products for skin, home and body. Today's is a bit more personal, and for us it truly ties into our mission of wellness. It is less about caring for your skin or home and more about caring for your heart.
My dear friend and brother-in-law Steven, passed away at the end of May after a valiant battle with lymphoma.  My husband and I stayed on in Dallas to take care of Steve's belongings and while doing so I came across a list of three major goals that he had for himself. They were pretty similar to goals I have had and I bet a lot of you have had as well.
Steve's goals had to do with improved finances, ideal body weight and finding the love of his life.  I know Steve never married. I am less sure if he felt he had achieved financial stability or his ideal weight; my hunch was that he hadn't.  Seeing these goals in Steve's handwriting really stayed with me; a life cut too short, goals unmet, what did that mean?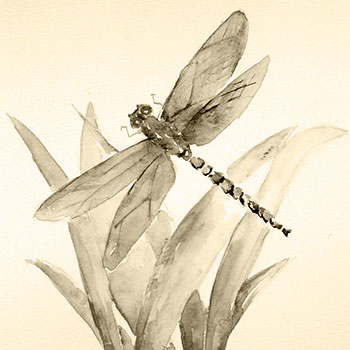 I am always setting crazy goals, to run a marathon, open a store, lose weight, save money.  Some I have met, some I have come close, and some I haven't figured out yet, but until I read Steve's list, I always felt I had plenty of time.
I knew Steve was leaving me some kind of hidden message with that list, and it came to me when I was out running. It really didn't matter if Steve met his goals or not, what really mattered was if he enjoyed the journey.
If I could have one more conversation with Steve I would ask him: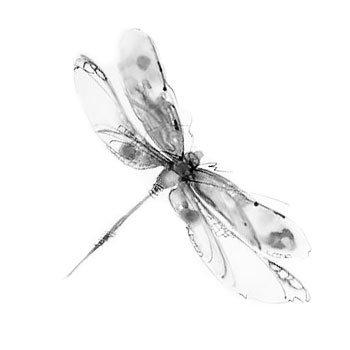 "I know that you wanted to meet the woman of your dreams, but along the way did you get to dance with a pretty woman who tickled your fancy?  Did you get to kiss someone who made you see stars?"
"I know you wanted to be at your ideal body weight, but did you get to eat a piece of pizza that made your heart sing as you kissed your fingers and thanked the gods? Was there a bite of chocolate cake that tasted like heaven?
"I know finances were difficult, but did you find time to enjoy the sunrises or sunsets? Did you listen to great music?  Put your toes in the sand?
I know that I will keep setting crazy, big goals for myself, but from now on, I will make sure that I take time to enjoy the journey, indulge my sweet tooth, celebrate my imperfections, smell the roses and every other cliché about life being too short, because honestly, life is too short.